We Remove Dirt, Rust & We Protect
KCS Protective Coating is one of the leading corrosion prevention service providers in this region; and we specialize at blasting & protective coating services. Our experience assures that you will be completely satisfied with the end result, no matter what kind of project you bring us. Scroll down to find out more on the services KCS Protective Coating can offer.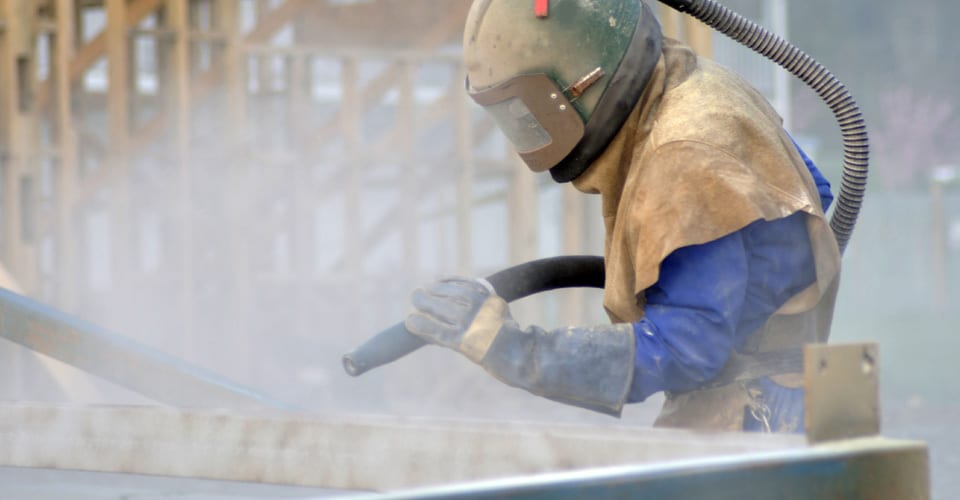 Blasting & Surface Preparation
KCS Protective Coating mainly uses two types of blasting in order to prepare the material surface to its best condition:
Abrasive blasting
Also known as sandblasting, abrasive blasting is one of the most efficient and quick method which uses compressed air to blast sandblast material through a nozzle to shape and smooth surface of any foreign material. It is well suited for the removal of rust which causes property damage.
Centrifugal blasting
On contrary to traditional abrasive blasting that uses air pressure to deliver sandblast media to a product surface, centrifugal blasting uses a mechanical wheel to propel blast media at a products surface.
KCS Protective Coating provides services for surface preparation and protective coating application for various type of steel plates, steel bar and pipes, storage tanks, and any steel structure that require such services. Our philosophy in corrosion prevention is to use precision-controlled process and effective action plan to protect the structural surfaces of our client's assets and investments.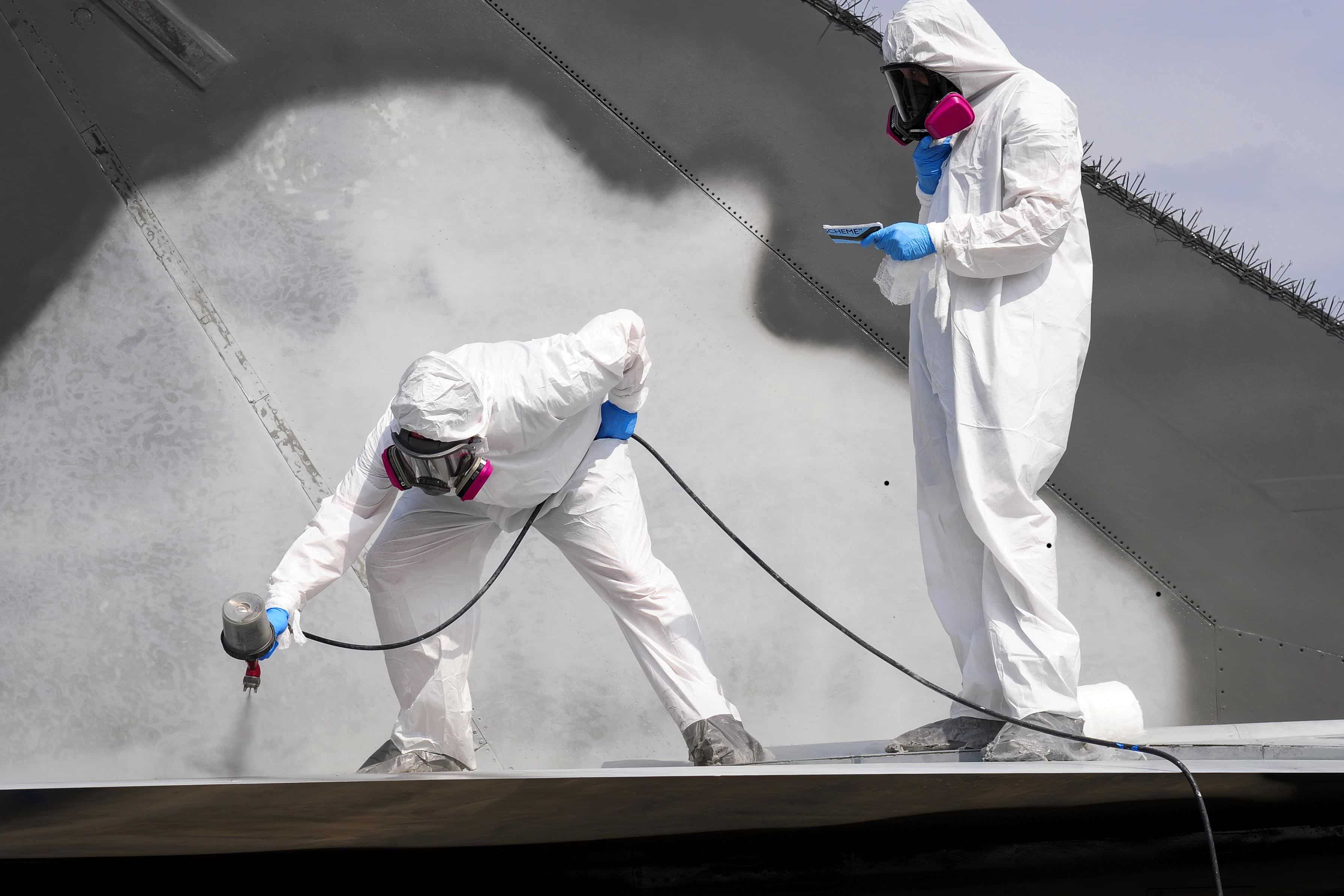 Other Services
KCS Protective Coating offers complete professional blasting and coating services in the region. This includes:
Consultation for blasting and coating service
Onsite and offsite blasting and coating (check our project page)
Refurbishment and repair services for structural surfaces
Abrasive and cosmetic blasting
Being on of the region's leading corrosion prevention service provider, we have skill that can accommodate almost any size project. We regularly service the Oil & Gas, Petrochemical, Power Generation, and Infrastructure & Civil Construction industries. No project is too large or too small for us. Contact us today to find out more on what KCS Protective Coating can do for you.